UPDOG - Original Predator Type
UPDOG - Original Predator Type
Whether you're looking to play a Psychic Vampire, a dangerously entrancing entertainer, or an emotionally draining pedant; We've got you covered! Our new predator type for Vampire the Masquerade V5 is built and balanced to the same standard as official releases.
Predator type made on Episode 18: Predator Types - Villainous Pedant
Portions of the materials are the copyrights and trademarks of Paradox Interactive AB, and are used with permission. All rights reserved. For more information please visit worldofdarkness.com.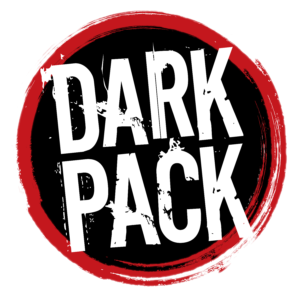 Download
Click download now to get access to the following files: