NPC Pack #2 - Lasombra
A set of NPCs for use in Vampire the Masquerade V5! Made for our podcast Blank Bodies, these Lasombra NPCs are designed to help an ST flesh out their game world; and provide interesting antagonists and allies for their chronicles.
Also included is our custom form-fillable character sheet! Made by our friend Nerdbert, these stylish and simple to use sheets will make you the talk of the LARP.
If you enjoy these, please check out us out wherever podcasts are found, and take a peek at our Patreon if you'd like to support our show.
These were built on the Lasombra bonus episode! - Kerry Packer
Portions of the materials are the copyrights and trademarks of Paradox Interactive AB, and are used with permission. All rights reserved. For more information please visit worldofdarkness.com.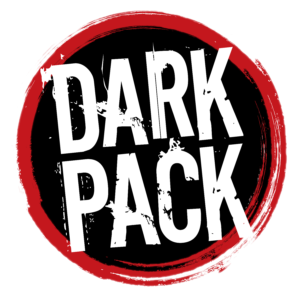 Download
Click download now to get access to the following files:
NPC_Pastor_deLoyola.pdf
1 MB
NPC_Kyle_Pickman.pdf
1 MB